Characteristics
The Simatek Filter Series SimaFlow (SF/Suction Arm) is an automatic pulse-jet cleaning cartridge filter and it's separation efficiency meets the strictest emission requirements. It is easily installed and maintained. Any service, including change of cartridges, is performed through the front door of the filter. The SimaFlow filter is available in 7 different sizes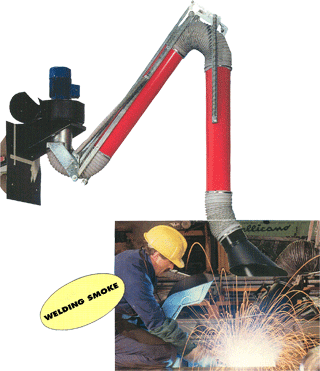 Applications
The SimaFlow filter is well suited
for the aspiration of dry dust from:
• Welding
• Cutting
• Thermic spray
• Pharmaceutical production
• Sand/Shot blasting
• Powder enamelling
• Grinding

Advantages
• Low pressure drop across flanges.
• Built-in coarse separator allowing larger particles to drop directly into the dust hopper.
• 3 possible dust connections-inlet.
• 3 possible dust connections-outlet
• Compact design allows installation in small rooms.
• Filtering materials and filter area as options, depending on the actual job.
• Cleaning during operation.
• Cleaning controlled by time or differential pressure.
• Emission value usually below 1mg/Nm3.
• The filtering material is BIA tested and approved in the categories U, S, G and C.
• Cartridges installed horizontally.
• Max. operating temperature 50C.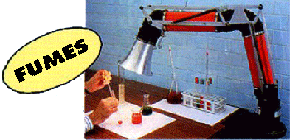 THE CARTRIDGES ELEMENTS IS EASILY INSTALLED AND MAINTAINED.THE SIMAFLOW FILTER IS AVAILABLE UP TO 20,000 CUBIC METER OF AIR CAPACITIES.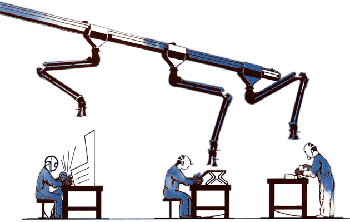 THE SIMAFLOW FILTER IS WELL SUITED FOR THE ASPIRATION OF DRY DUST FROM WELDING, CUTTING, THERMIC SPRAY, PHARMACEUTICAL PRODUCTION